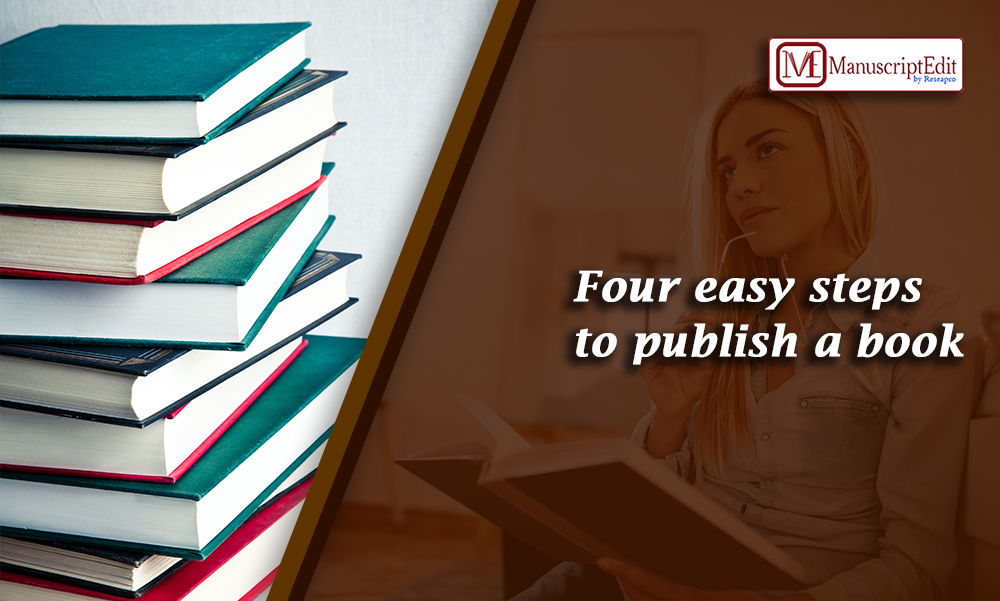 Publishing a book is something we have helped many authors do. There has never been an easier way to transform your hard work into a book. Our team will guide you through the process.
Develop an Idea and Choose Your Book Topic
There is always an idea at the heart of every great book. We can help develop an idea into something book-worthy with the help of our commissioning editors. Get in touch with us if you have an idea, and one of our editors will assist you.
In order to make your book successful, you need to know what your book's goals are and why you want to accomplish them. A clear understanding of why you are writing and what you want your book to accomplish is crucial. You might want to boost your profile, share your knowledge, or get more recognition for your research area. The ability to understand your core purpose will give you the knowledge you need to make other decisions.
Finish your First Draft
We suggest creating an outline or a basic structure for the book once your idea has taken shape. It's easy to end up in disaster when you don't have a clear vision of where you're going with your book.
The majority of book publishers require this in your proposal. They want to know where you're going because they want to know that you know. You will need to provide more detailed information about the book, such as a summary of the overall argument, an abstract for each chapter, and how you think the book would fit into our publishing program.
Next, it's time to give a title to your book. Contrary to popular perception, you shouldn't choose a title for your book until you've finished the first version of the draft. This is due to the fact that picking a book title first frequently leads to you writing the book that needs to be written rather than writing yourself into a corner.
Edit the Draft from an Expert and Format the Book
An editor is responsible for hunting down plot holes that were missed during the writing process. It is necessary to change the writing style where it does not fit. It is important to refine your characters, so they have their own lives and a sense of their own. An editor has to deal with so many elements when editing a book.
With our editing services, you can improve your literature's language and develop ideas, plots, and characters to make your writing better. Your book will look professional once our typesetting and design experts have refined your manuscript.
Choose the Mode of Publication: Traditional/Self Publishing
In the traditional mode, the risks are all assumed by traditional publishers. Editing, proofreading, typesetting, printing, binding, cover art and design, promotion, advertising, warehousing, shipping, billing, and author royalties are just a few of the expenses they handle.
However, in the self-mode of publication, you are in charge of publishing, funding, and making decisions. All of the aforementioned is your responsibility. You choose who does it, you give your approval or disapproval, and you pay for it. However, the term "self-publishing" is somewhat misleading because what you are actually paying for is printing, not publication.
With the guidance of our team of professionals, you will be able to submit your manuscript and see it through to publication. Once your proposal is ready, our teams will help you with formatting and typesetting so that your words may be turned into a book.
How did you like the tips? Explore more such content at https://www.pubmanu.com/. Please mail us your queries at support@manuscriptedit.com
We will be happy to assist you. Happy reading!!
---
Author :
Ms. Pritisnigdha P