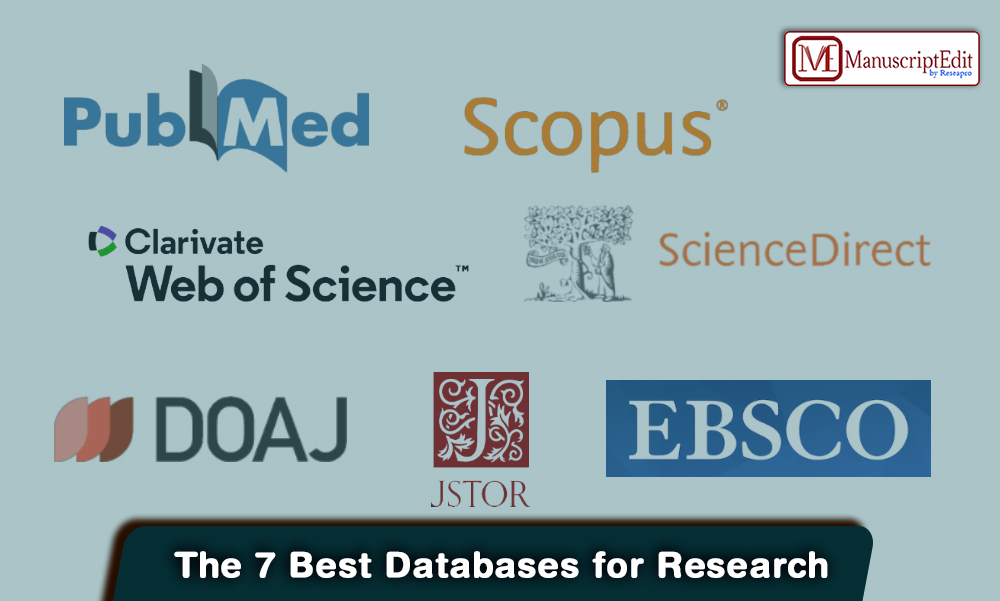 Introduction
You can locate expert resources on research databases. These databases feature portions from books, academic journals, research papers, essays, and articles. Surveying preceding literature and study findings is crucial for writing a dissertation, research article, or thesis. You will probably hunt for reliable sources like peer-reviewed research articles. Finding the material you're looking for is simple with the help of academic research databases because access to articles from reliable, renowned periodicals, journals, and newspapers is made possible via these databases. Some databases include academic publications on a certain topic as scholarly content, while others include articles from popular magazines. However, the majority of databases offer the facility to sort out only scholarly or peer-reviewed papers.

Some of the most visited databases by scholars are given below:
1. JSTOR
JSTOR is a free database that includes academic essays and articles from several fields. Although it contains resources from as old as 1924, this database prioritizes those with more current publication dates. However, most of JSTOR's articles are produced in the United States. Therefore, it is most helpful when you're seeking such materials. For independent researchers, JSTOR also provides scholarships.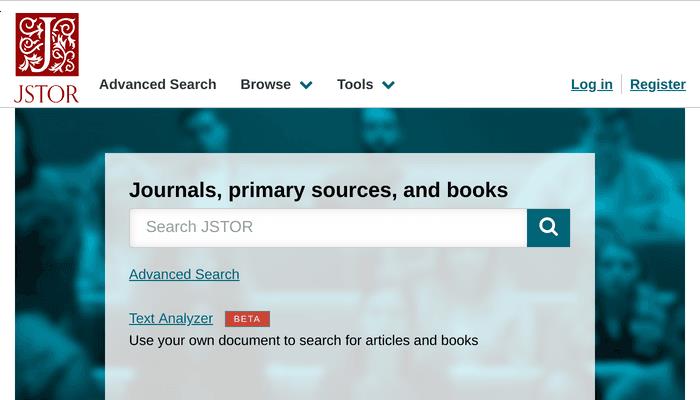 Link: https://www.jstor.org/
2. Scopus
This database contains literature from various disciplines. Although it provides some services for free, a subscription is necessary to access the database completely. The fact that Scopus ranks journals and authors according to their h-index, which keeps track of how many users cite a particular resource, is one of its distinctive features. This can save you time from reading through numerous articles in search of valuable sources.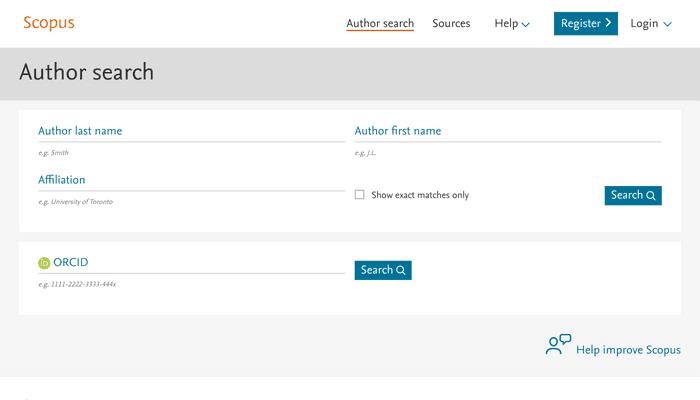 Link: https://www.scopus.com/freelookup/form/author.uri?zone=TopNavBar&origin=NO%20ORIGIN%20DEFINED
3. PubMed
A popular database of biological and medical resources is PubMed. It contains bibliographic information and abstracts of 30 million papers. It also offers full-text access to publisher websites or links to free PDFs on PubMed Central (PMC).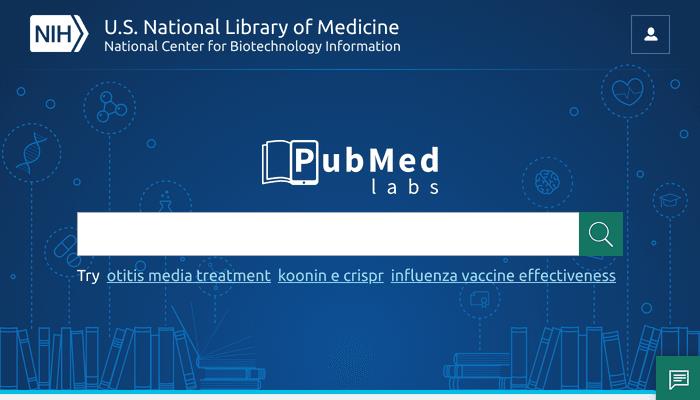 Link: https://pubmed.ncbi.nlm.nih.gov/
4: Web of Science
Otherwise called The Web of Knowledge, the Web of Science is a well-liked database. As the name goes, it offers resources for the humanities, social sciences, and sciences. You can use your institutional login details to access this database or subscribe for a personal subscription if you are not a student right now.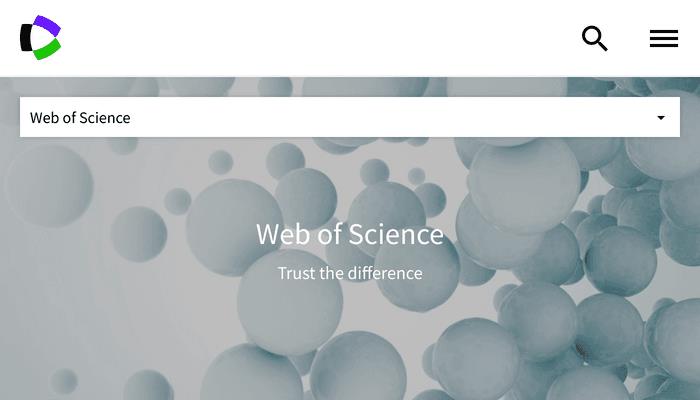 Link: https://mjl.clarivate.com/home
5: ScienceDirect
The entry point to Elsevier's millions of scholarly publications is ScienceDirect. This single interface allows searching through more than 40,000 e-books and 2,500 journals. Users of this free database can look up authors, article keywords, or particular journal publications. Research in science, medicine, and technology is ScienceDirect's area of expertise.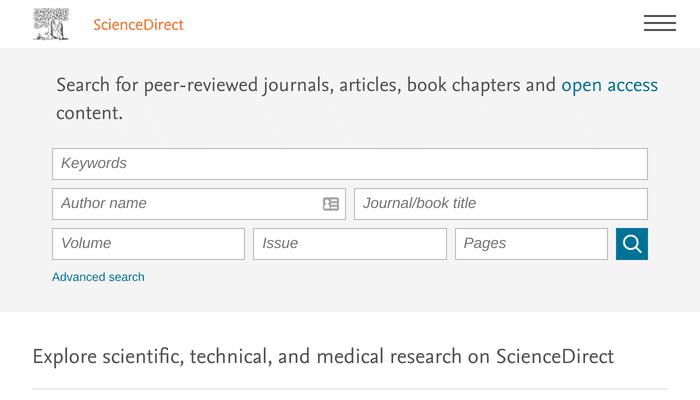 Link: https://www.sciencedirect.com/
6: Directory of Open Access Journals (DOAJ)
A growing community dedicated to ensuring that high-quality information is freely accessible online for scholars has created the distinctive and comprehensive DOAJ, an index of different open-access journals from all over the world. It is a multidisciplinary database containing approximately 4.3 million documents.
Link: https://doaj.org/
7. EBSCO
Numerous specialized databases for several fields, including business, the humanities, applied science, and sociology, are hosted by EBSCO. EBSCO is one of the most well-known research databases, which provides a wide range of peer-reviewed and trustworthy sources. Researchers may favor this database due to its distinctive and reliable sources, some of which are proprietary to the database provider.

Link: https://www.ebsco.com/products/research-databases
How did you like the tips? Explore more such content at https://www.pubmanu.com/. Please mail us your queries at support@manuscriptedit.com. We will be happy to assist you. Happy reading!!!!
---
Views : 581