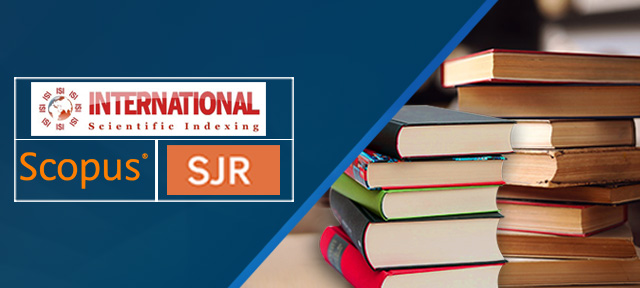 As a researcher, you would want to submit a research article someday and for that, you would have to select a journal that fits your area of research as well as finding out if it is indexed in key abstract indexing databases such as ISI, SCI, SCI-E, Scopus or ESCI. Identifying the journal of your choice and its type of indexing could be a chore in itself. While you can always hire extra help to do it for you, here are some ways you can do so yourself and save some money:
Scopus indexed journal
It is known to be one of the top abstract and citation databases of peer-reviewed journals with over 70 million pieces such as conference proceedings, book chapters, lecture notes, books, and scientific articles.
To verify your journal of interest, you would have to:
Once you get the results you will have access to something called "Scopus impact factor". You will also find journal citation reports for the last five years.
SCImago ranked journals
The SCImago Journal & Country Rank is a public site to identify scientific rankings of the journals and country. This ranking system is powered by Scopus and it is used to analyze and understand the quality of journals.
To verify your journal of interest, you would have to:
Select the name of the journal from the result page which will direct you to the ranking page. This will then direct you to get the required detailed.
How to search for a journal indexed in an ISI indexing? 
Clarivate Analytics is a subscription-based service focusing on scientific and academic research, trademark protection, biotechnology intelligence and lots more.
Here's how you can differentiate them:
How to understand the difference between an SCI, SCIE and SCImago journals?
There's has always been confusion between SCI, SCIE and SCImago journals. Here's how you differentiate them:
Views : 52466