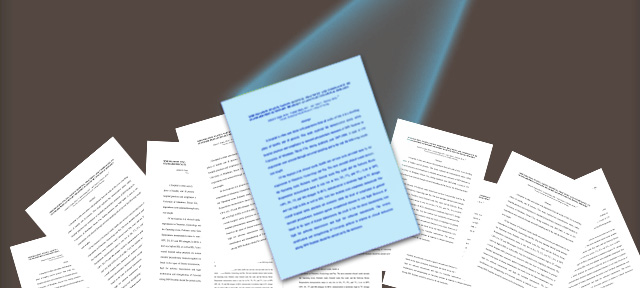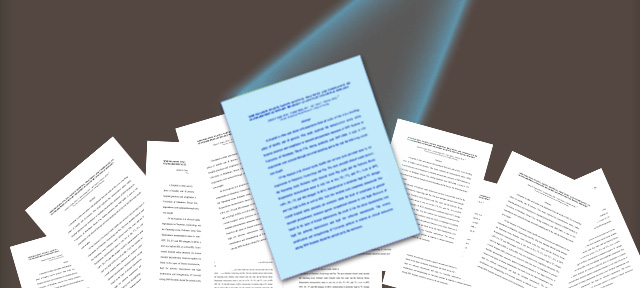 Each year, millions of scientific articles are published in thousands of journals across the globe. Formulating various ways to promote one's research work for maximum impact is, therefore, considered a wise step. These promotional activities should not be restricted to only the post-publication of the manuscript; rather, it should begin from the time the research is drafted.
First, prepare a list of the steps that are required for endorsing your research during its pre- and post-publication phase.
Pre-publication Measures:
Share the synopsis of the research: The synopsis of the research work is a useful tool to share and promote the research work and its findings, thereby creating inquisitiveness in the reader's mind to access it after it gets published in the target journal. It can also influence the research community of the concerned field and draw new ideas and potential innovations. The more your research work is shared, more is the post-publication visits to the article.
Email Marketing: Create a list of email recipients comprising researchers and scholars of the concerned research community or other learned personalities having interest in the world of academics, and mail them the synopsis of the research. It builds and maintains a good relationship with previous collaborators, co-authors, and noteworthy industrialists as well as business persons. At times, it may attract funders, sponsors, and experts for your future researches.
Post-publication Measures:
Blogging: This is the most effective way to promote your research work. Drafting blogs based on related topics and posting them on different academic webpages with links to the URL of the published article can attract many readers.
Online Visibility: It is essential to enable online readers easy web-tracking of the research article. Hence, always link the publications along with your curriculum vitae on both your social media and academic pages. Besides, get a registered author profile (like that in SCOPUS and ORCID)and always update it with your latest research works.
Presenting papers at Conferences: Conferences turn out to be a place where researchers and subject experts can discuss their research work. Eventually, it may promote the completed research work by giving it recognition amongst other studies and result in opportunities for future collaborations. Posting a poster of the conference on your webpage and providing links to your blogs, social media profiles, online CV, or institutional page can also help.
E-promotion: It is always wise to link the research articles to all online platforms that are often visited and followed by academic readers. The platforms designed for researchers, such as ResearchGate and MyScienceWork, can act as e-promotional tools. Other social media accounts like Twitter, LinkedIn, and Google+ can help publicize the articles. Other highly recommended platforms like Facebook, Instagram, Snapchat, and Pinterest are also helpful in this regard and make a connection with other delegates and direct them to your websites or blog posts. Do not forget to include your ORCID iD in all your profiles.
Apart from the aforementioned techniques, you can also formulate your own medium of article promotion before and after publication. Each strategy can go some way forward in organizing the resources and building the promotional activities effectively.