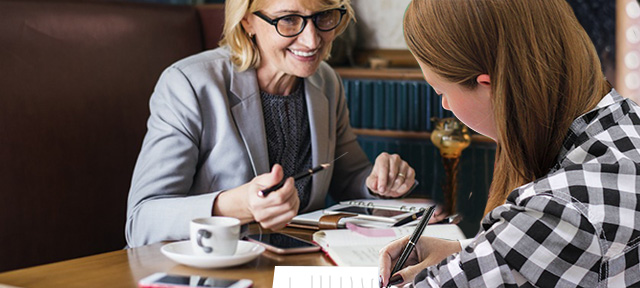 Many authors hire medical writers when it comes to research and publishing their work. But, why has this become a common practice? Do they lack the ability in writing a research? They are not native English speaker? Or the research itself takes more time than writing it down? Hope this post will help you understand the domain of research writing today and will help you make a better choice as you move forward with your research.
About clinical trials, sufficient and enough reporting is required in the pharma industry to allow others to evaluate and understand their results wholly. If the results of a clinical trial are inaccurate or incomplete it can lead to terrible misunderstandings of the advantages and risks by other researchers.
Therefore, it is not advised to take risk or chances with your research paper. Imagine the help it can do to world of medicine and pharmaceuticals. Imperfect reporting of the clinical studies will either fail to get your research out there or lead to confusion amongst other clinicians.
To avoid this situation CONSORT provides reporting guidelines on how to reveal your research methods and its results. They offer a checklist that elaborates the information to be incorporated when reporting randomized clinical studies. With the introduction of the CONSORT checklist, the reporting of randomized controlled trials (RCTs) has been enhanced, yet the quality of journal writing still remains subpar. To be exact, the details of the pre-specified primary outcomes, sample size calculation, randomization, and allocation cover-up are often poorly disclosed, leaving the reader unable to confirm if the studies were accurately planned and conducted.
As a clinician or a researcher, you may understand the importance of publishing the results of research properly but you may lack the time required to do so. One of the most important reasons to hire professional medical writers is to enhance and polish the reporting of the clinical trials to make up for the time lost.
A study was undertaken by Bio-Med Central that inspected the estimation of expert medicinal composition benefits in the original copy improvement over an expansive scope of diaries. It checked the nature of revealing of the randomized controlled trials in Bio-Med Central diaries (2000-2014) by contrasting a group of articles with medical writing support/services with those without such a support.
So, the studies showed that:
Articles with confirmed medical writing support described studies with a higher number of randomized patients than articles without this support.
Majority of the articles were funded by the pharmaceutical industry.
Articles with medical writing support had an advanced rate of full reporting with adherence to 6 CONSORT checklist items.
So the conclusion is:
Taking support of professional medical writer won't just save you time. It may save you a lot other hassles since they give their reports a 360-degree roundup. However, choosing the right firm for support writing is important as it will reflect your research and will give you more chances to get your work published. You do not have to worry for the presentation of the paper as well. Most firms also give researchers suggestions for publications they desire to publish since they are aware of how each publication works. It is always advisable to hire professionals for your research paper. Make the right decision to choose the team that understands your field and your requirements the most.