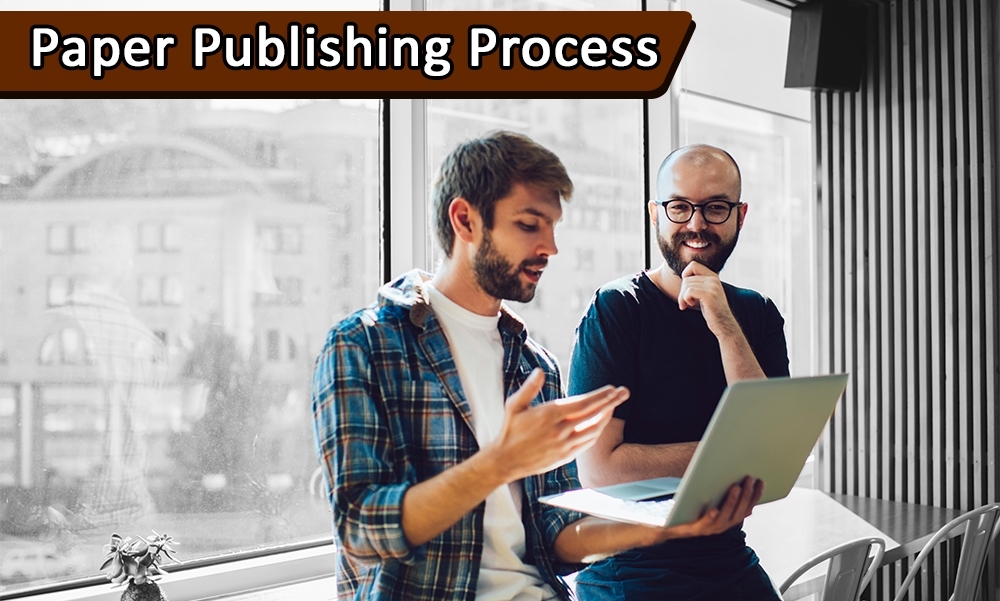 A Roadmap to Publishing Your Research Paper in Journals
The paper publication is the dissemination of research findings through written articles. It allows researchers to share, gain recognition, and advance knowledge in their discipline.
Critical Steps in Scientific Paper Publication
Choosing a topic and research: The first step is researching your interest. The next step is preparing a manuscript that justifies your research findings.
Selecting the Right Journal: Right journal selection by evaluating aims and scope.
Manuscript preparation for Submission: Format and submit the manuscript as per journal guidelines. The manuscript should upload through the journal's online submission system.
Peer Review: After you submit your research article goes to the editor's desk. The editor assigns your paper to peer reviewers to check for publication in the journal. They provide feedback and suggest revisions if they find it suitable for publication. In case it is out of scope, they recommend to the editor about rejection.
Revisions: The editor asks for revisions based on the reviewer's suggestion.
Acceptance and Proofreading: When your paper gets accepted, the journal may ask for proofreading. You receive proofs to review and make minor corrections for accuracy.
Publication: Once the proofreading is over, you can resubmit the paper for publication. Depending on the journal's publishing schedule, it will be in print or online. The paper becomes available and accessible to readers worldwide.
Below mentioned is a schematic of publication process published by PlosOne Journal.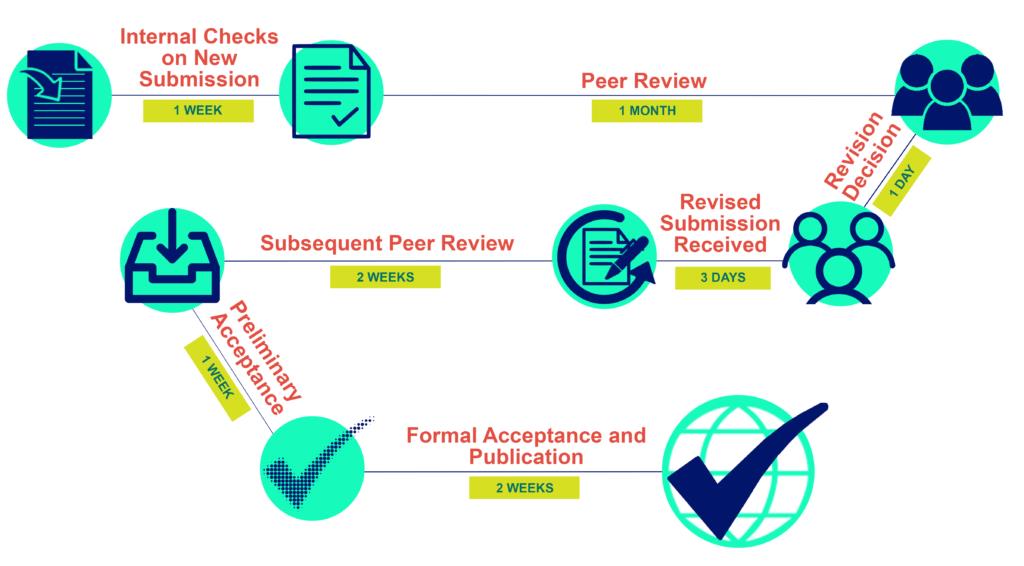 Source: https://plos.org/resource/understanding-the-publishing-process/
Top Indian Journals for Research Publication
Indian Journal of Medical Research (IJMR) – Biomedical and Health Sciences.
Indian Journal of Agricultural Sciences – Agricultural Sciences.
Journal of the Indian Institute of Science – Engineering, Science, and Technology.
Economic and Political Weekly (EPW) – Social Sciences and Economics.
Journal of Chemical Sciences – Chemistry.
Journal of Biosciences – Biological sciences.
It is important to consider many factors of a journal before submitting a manuscript for review and publication. They are scope, aims, impact factor, indexing, target audience, and submission guidelines.
Benefits of Paper Publication
Dissemination of Knowledge:
Validation and Recognition
Career Advancement
Networking and Collaboration
Impact and Influence
Feedback and Improvement
Preservation of Knowledge
Personal and Intellectual Growth
Publish or perish?
Harness the power of publication to propel your research, establish your expertise, and shape the future of your field with unwavering determination and impact.
Ready to make your research known worldwide?
Learn how to publish your paper in international journals and unlock global opportunities for collaboration, recognition, and influence.
Login to manuscriptedit.com to learn more